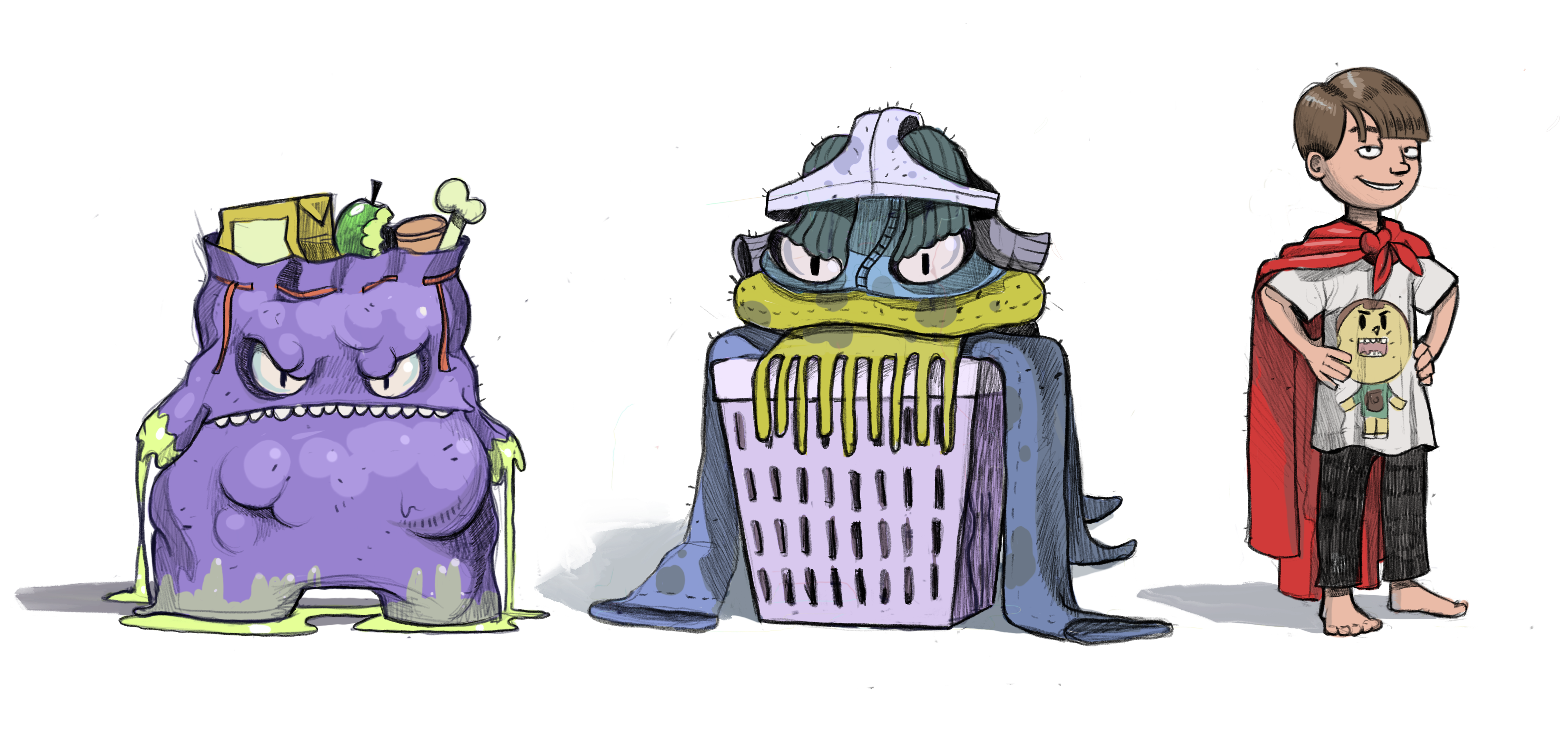 UNITED NATIONS
creative strategy copywriting social media

Shortlisted by the UNITED NATIONS

In response to the COVID-19 Pandemic, I created a creative strategy aiming to resolve the harsh realities within families amidst social distancing at home. For families with young children it can be extremely challenging to balance their collective wellbeing.

Whilst Children have been confronted by an abrupt shift in their routines, Parents have suddenly been forced to work from home, assisting their kids with virtual learning and managing a household in constant use.

'Creachores' enabled parents to get their kids excited to help in the household, while providing them with a needed daily structure.

All by turning kids to heroes and their chores into adventures.